Human-centric Design Studio
The power of design thinking.
Diverse Collaboration
From Visions to Spaces
By collaborating with a diverse group of designers, programmers, architects, and contractors, we foster an engaging and participatory process that helps our clients transform their visions into tangible, physical spaces. Our expertise spans the development of schools, NGO spaces, exhibitions, and experience centers, guiding clients through design thinking, design and development, tendering, and construction processes.
Who We Are
Innovative design management studio on a growth trajectory
All Co-operation, a subsidiary of Watt Studio, our team specializes in human-centric spatial projects, bringing fresh ideas to life through the power of design thinking.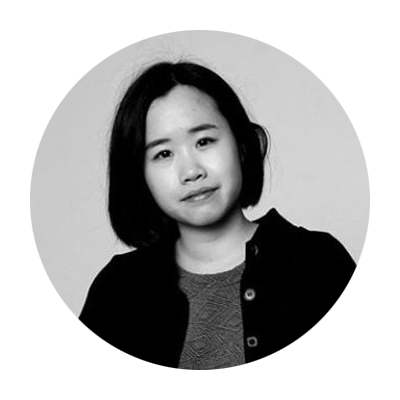 Jenny Choi
Project Director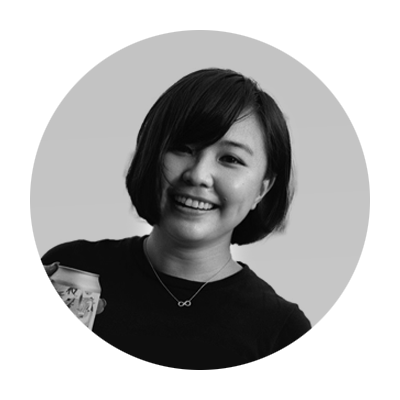 Hannah Chan
Project Manager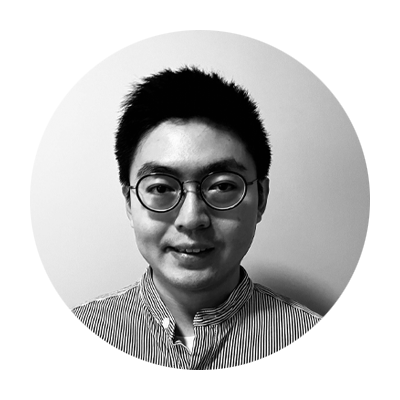 Oscar Hui
Project Manager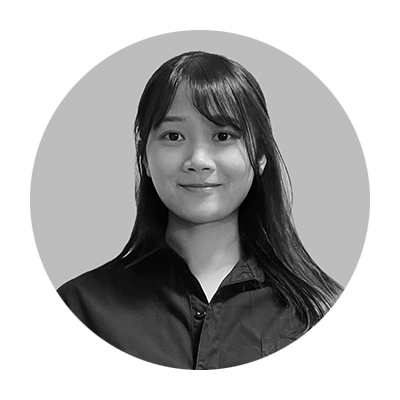 Boyle Yeung
Project Assistant
We place utmost importance on building trust and fostering relationships with all our partners, as we believe that co-creation and collaborative work environments are the key to unlocking the potential of the future.
Work with us
Leave us a message
You can also email us at hello@

© Copyright All Co-Operation 2002-2023. All rights reserved